Course catalog
Our courses are designed on the method of brief-time, strength- based conversations and coaching. These practical courses include texts and interview demonstrations and examples. Learn How to empower yourself and others and the art of the short interview..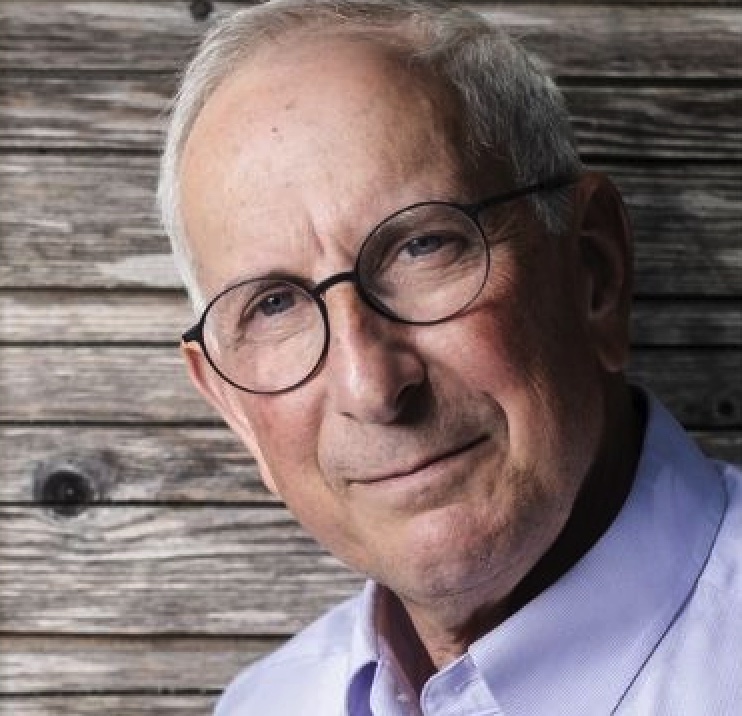 Make yourself more interesting by making your talking partners more interesting. Create more Eureka Moments.
Click on the image to see a 1-minute introductory video.
John Steinberg, Ph.D., is the author of more than 50 books about education, learning, leadership, values, and communication in Swedish and English. John's life theme is empowerment which lead John to create the Teachable school Empowerment Education and The Empowerment Talkshow. Johns Teachable courses will focus on how to do brief-time strength-based interviews with adults, students, and teams. Johns is a practical, enthusiastic, down-to-earth educational psychologist who will give you tools to improve your Podcasts, Talkshows, Vlogs, interviews, and conversations. Empower yourself by empowering others.
Course info for Eureka Moments for your Talkshow, Podcast, and Interviews
Become so attractive as a Talkshow or Podcast host that guests knock on your door to come onboard.
Learn how to start (or dramatically improve) your own Talkshow or Podcast interviews
Know when to prod & when to listen
Know what to ask & how to ask
Know when & how to read body language
Know when to interrupt & refocus and when to let go
Note that this course uses the term Talkshow to encompass Podcasts, Vlogs, Interviewing, and radio or TV broadcasting
Why create your own Talkshow? Because everyone loves a Eureka Moment: "Wow, that's an excellent question." "Gee, I never thought about that!" "That helps me clear things up." "Now I know my next step." "It was fascinating to meet you." "Your questions got me not just thinking, but ready to act." "You put words on my strengths, skills, values, and potential. Thanks."
These are the comments I know you would like from your guests or conversation partners. If you want to start (or enhance) your Talkshow or Podcast interviews or just plain become a more interesting (and attractive) person, this course will give you the specific skills of knowing what and how to engage in a rewarding give and take.
Your time is limited. Maybe you have never met your guest before. Interviews can be stressful. There are, however, ways to make magic happen even in a brief time.
Watch twelve 5-20 minute "Talkshow" episodes of The Empowerment Talkshow. Compliment these examples with the 1-2 pages texts in the 15 coure lessons.
You want to be known for the quality of your conversations. Learn about the five crucial phases that create the magic. Technology and marketing are important to your success as a host, but you will be judged by the quality of your questions and responses. This course is about that quality. Find the strengths, talents, values, and, dare I say, the brilliance of your guest. Empower yourself as you empower others.
Meet interesting people. Empower yourself by empowering others. Contribute to society by sharing ideas. Explore the work or adventures of others. Explore how others have solved a problem. Build out your network. Strengthen your own personal brand. Develop your own conversational and coaching skills. Learn the impact that good questions can have on other people - and how that turns you into an even more interesting person. Search for other people's strengths and talents. Make constructive use of social media and just maybe attract the attention of media companies.
Your motives may vary, but as far as your personal development is concerned, you will meet new people, increase your social skills and learn about new ideas. These days, with Zoom and other options, it is easy to book, record, edit and host interviews. This course focuses not on the technology but on the content of values, strengths, and talent-finding brief conversation.
Enroll now to attract followers through the quality of your questions and conversations.
Curriculum: Eureka Moments for your Talkshow, Podcast, and Interviews
Available in days

days after you enroll

Introduction, purpose and structure
Available in days

days after you enroll

Content and methods for starting your Talkshow
Available in days

days after you enroll

The five phases of your Talkshow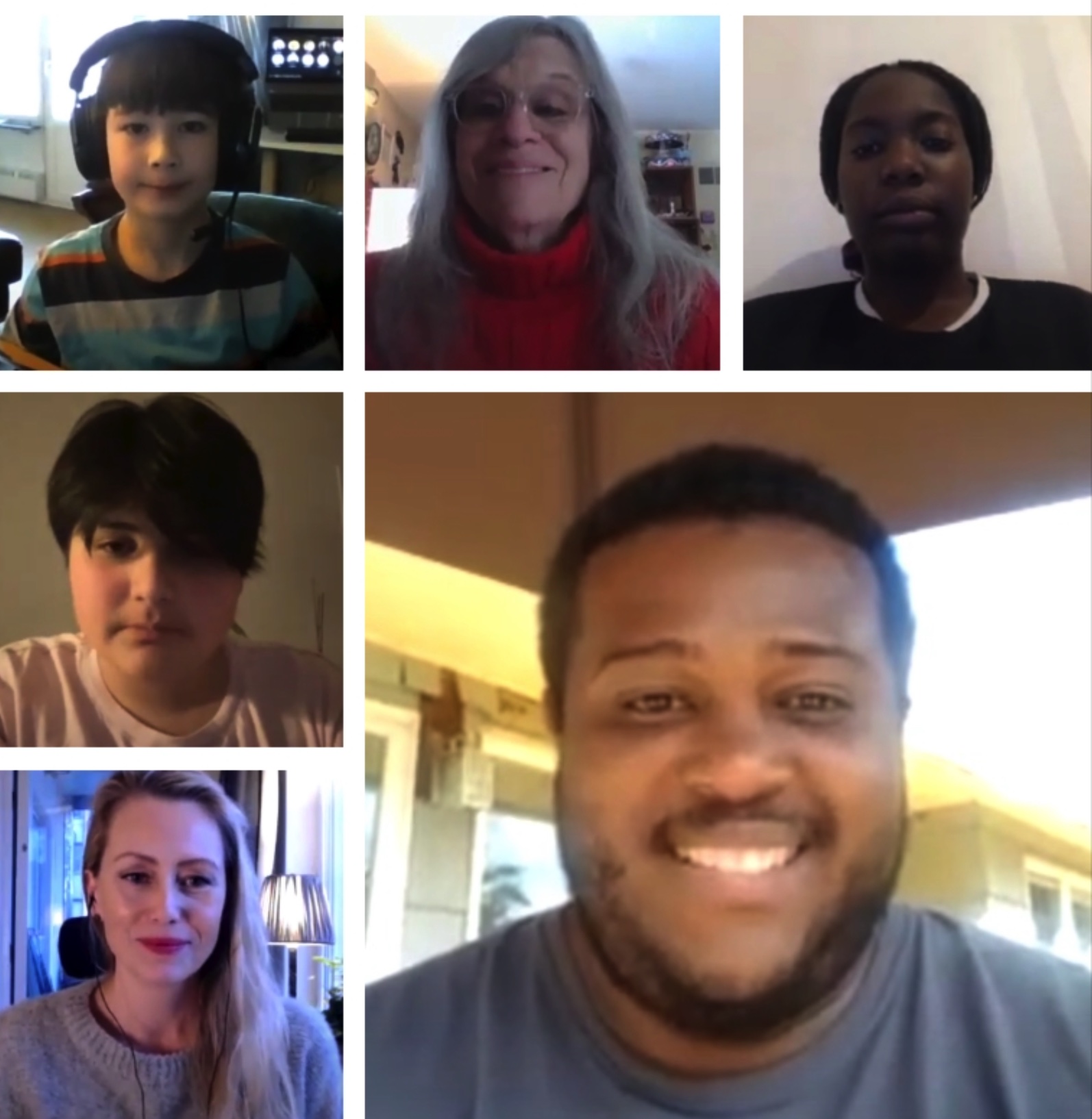 A few of the people you will meet in Empowerment Education courses.
The courses Eureka Moments for Teachers, and Eureka Moments for Talkshow hosts, Podcasters, and Interviewers include many demonstrations of the art and science of brief-time, strength-based coaching conversations and interviews. The portraits you see here are examples some of the people that participate in the interviews.
Check your inbox to confirm your subscription